VIETNAM specialist of customized headwear
Customized cap manufacturer
Our factory was founded since 2002 as a manufacturer of logoed sporting headwear and apparels for many promotional companies in local and over the world.
Today, we are a prestigious manufacturer bases in Ho Chi Minh City, Vietnam. We are proud to be one of family-owned garment supplier who have been surviving and developing for many years.
We own and manage our factories with a lot of skilled employees and specialized machines in sewing, embroidering and printing technique for customizing all kind of garments.
Our main products include crafted custom caps and hats. We offer a wide range of premium quality headwear: baseball caps, golf caps, bucket hats, sun hats, visors, cowboy hats, flat hats, knitted caps … with different materials (cotton, acrylic, felt, nylon, polyester), the customer now want the placement of the design all over the hat.
Through the years, our competitive market is what drive us to be the very best at what we do. We never stop developing new and innovative ideas every day.
To keep us growing up, we established the research and development department several years ago.
More and more items are also added to our garment products such as the promotional shirts , bags, aprons, embroidered flag banners, and face masks…
We are confident our ability can handle your contracts and surely complete it in time always with quality commitment.
If you are looking for a fast and dependable supplier, we are pleased to welcome you to our customer family!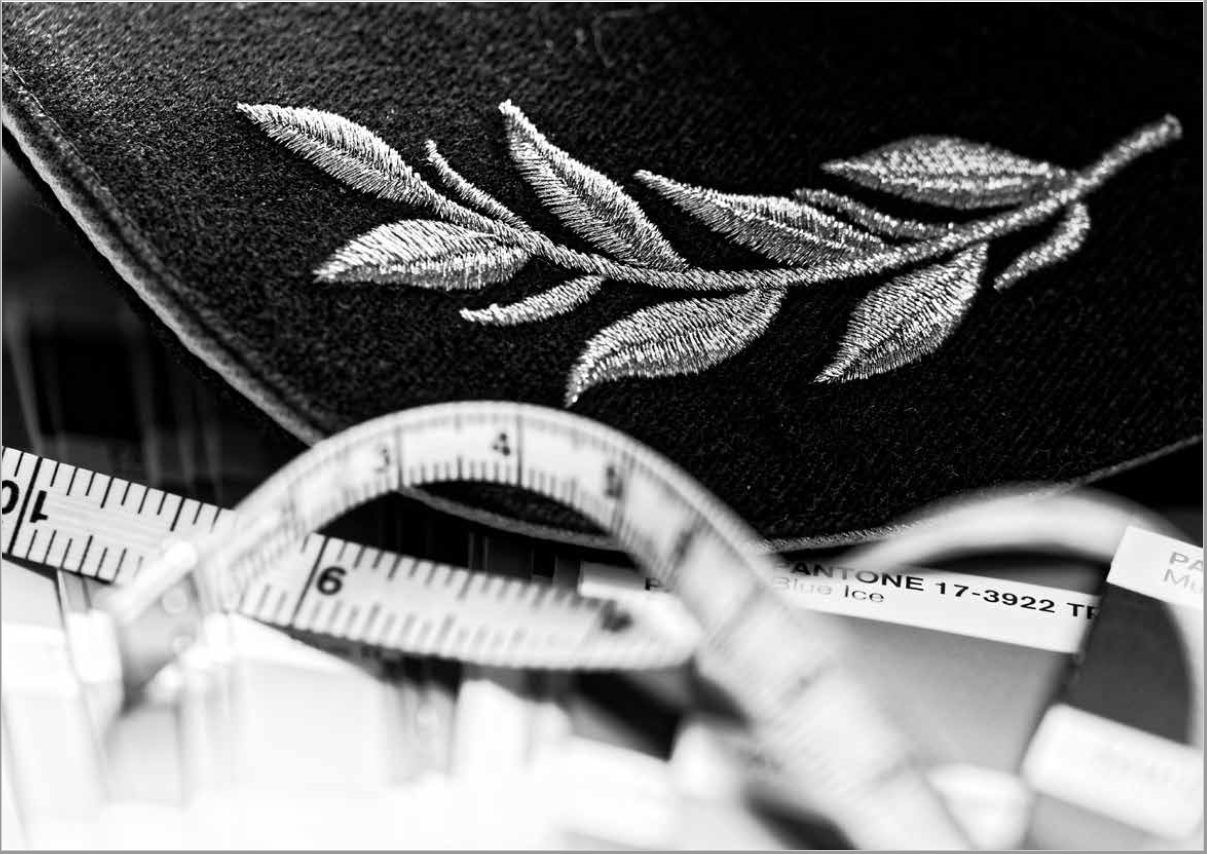 We develop and manufacture products in a useful life interest by the choice of our material and the quality control we make. We regularly submit our products to independent tests in order to avoid harmful component such as the formaldehyde.
Almost 20 years of exporting experience to USA and Europe markets, our quality and facility are inspected by various management systems, that we believe that our quality and services will meet your demands pleasantly.
Our goal is to build a long term and fruitful working relationship with our clients. Each order is for us the opportunity to create and reinforce a healthy and faithful business relationship.
We do not want to the cheapest supplier who you are dealing with, but we want to be the best supplier who can deliver quality products at a reasonable price. Instead of sourcing for new supplier every time you have the same product.
So simply contact us for your this & every inquiry you have, so we can establish a working partnership soon.
We believe that we are your right choice !!!
CAP promos 
403/52/88 Tan Chanh Hiep 10 St,
Tan Chanh Hiep Ward, District 12,
Ho Chi Minh City, Vietnam
Tel: (84) 28.37185920
Email:  sale@cappromos.com